Delicious Meals on Both Days – Enjoy the food and the company of America's Charity-Minded Tamil Families!
May 25 Saturday Lunch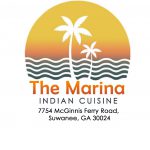 Bajji
Rice
Vathal kulambu
Sambar
Rasam
Porial
Kootu
Papad
Chicken Curry
Paruppu Payasam
May 25 Saturday Dinner

Onion Samosa
Chapathi
Veg Biriyani
Chettinad Veg curry
Yoghurt Rice
Raita
Chicken 65
Chettinad Chicken curry
Gulab Jamun
'
May 26 Sunday Lunch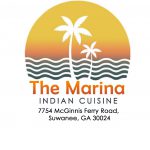 Paruppu Vadai
Veg Biriyani
Raita
Rice
Sambar
Rasam
Vazhaikai Kara Kari
Porial
Chicken 65
Chicken Biriyani
Yoghurt Rice
Pappad
Carrot Halwa
May 26 Sunday Dinner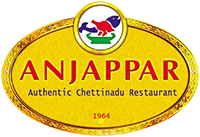 Onion Pakoda
Veg Kothu Parotta
Veg Noodles
Chappathi
Panneer Butter Masala
Curd Rice
Pickle
Chicken 65
Chicken Chettinad
Mango burfi
Limited number of South Indian breakfast (Idli, Vada, Pongal, Coffee) will be available on both days for sale and breakfast charges are not included in sponsorships or in the price of meal tickets which are only for lunch and dinner. Buy your breakfast tickets at the Registration desk.