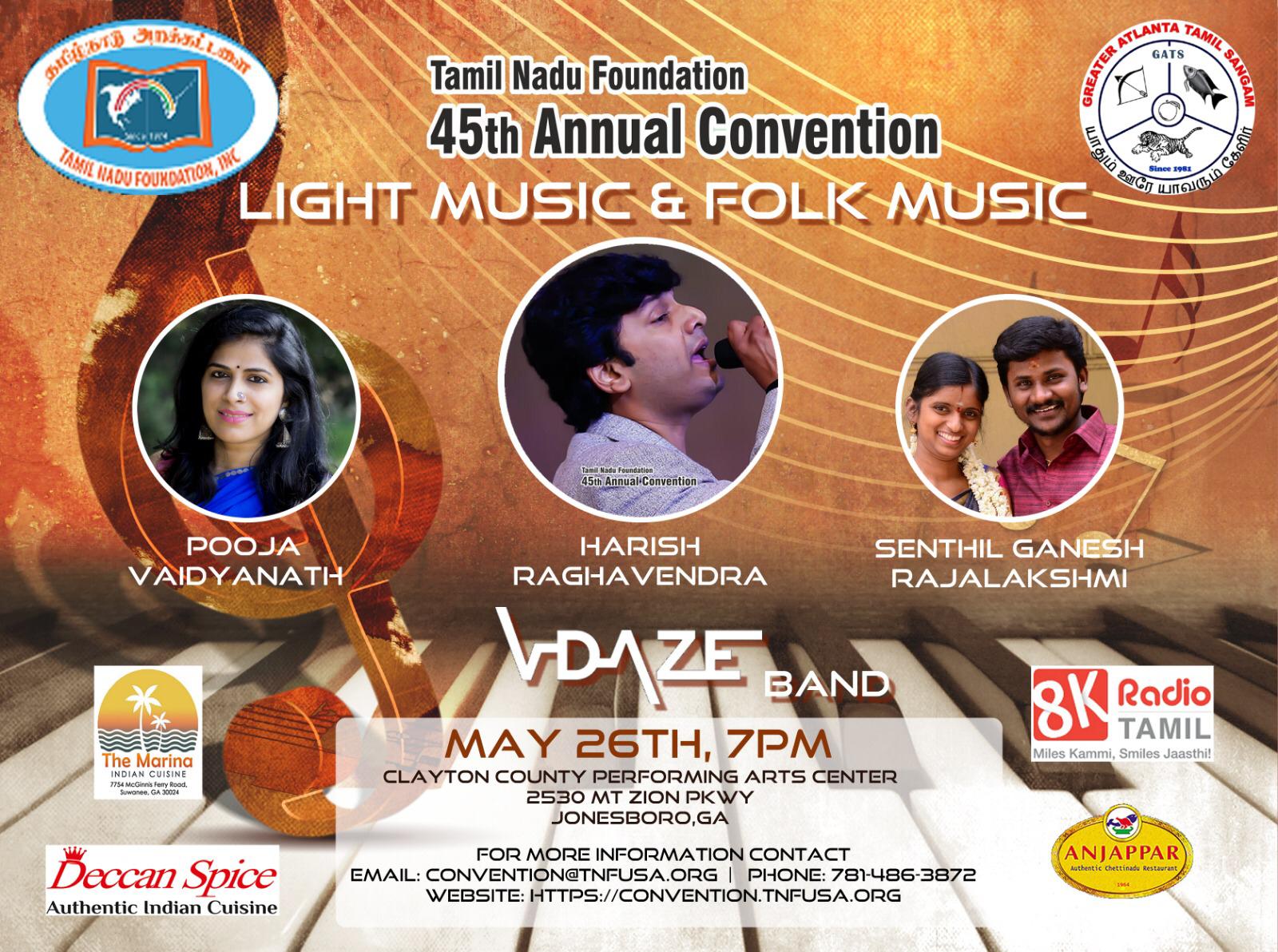 VDAZE was founded in 2006 by Arun (caddy) Narasimhan, Farhan Mohamed, Krishnamurthy (kishmu)
Kalvai and Nagaraj Varadharajan. They have played for almost every Indian-musical show in
the bay area, accompanying many professionals such as late PB Srinivas, Anuradha Sriram,
Bappi Lahiri, Kavita Krishnamurthy and Dr.L.Subramaniam, Mano, Unnikrishnan, Sikkil
Gurucharan, Satyaprakash, Pooja, Srinivasan Raghunathan. With a lot of talent and experience
behind them, they are great to work with for any challenging gigs and above all are a bunch of
fun loving lads! Contact us at vdazegroup@gmail.com.
Arun "Caddy" Narasimhan is a completely self taught drummer, with a solid sense of rhythm. His attention to detail in his
performances is legendary. He is one of the Bay Area's top drummers in the Indian music
scene. Arun started drumming in his undergrad days at BITS, Pilani in India, and learnt his skills
playing a mix of indian and classic rock numbers. Even today, he loves drumming for rock music
whenever he gets the chance. He was the drummer of the Seattle based rock band named East
India Company . These days, he performs with his band VDaze, performing a variety of music
from the Indian movie industry. He has performed for the top bands in the Bay Area like
Thillana, Pallavi, Raagalaya, and is also part of the Kansas Raja music troupe, performing
shows across America. He also gets his rock fix from his band named Cumulus. Check out his
videos with VDaze and others at http://www.youtube.com/aruncaddy
Nandu Sankaran started formal training on the Mridangam at an early age and later on the Tabla. He performed
frequently in the Pacific Northwest with local artists and bands in classical, semi-classical and
light-music concerts as well as taught Tabla at his home. Since moving to the bay area, he has
accompanied local artists in devotional music and has performed with VDaze for the past couple
of years.
Krishnamurthy "kishmu" Kalvai picked up keyboards in a not-so-tender first year of college. Started with classical rock, and
later, with piano lessons, music for the piano. His love for film music started with Ilayaraja, RDB,
and many other greats. He has accompanied Bay Area bands such as Thillana and Pallavi.
Nagaraj Varadharajan is one of the founding members of VDaze. He has been part of the live music scene in the bay
area for several years and has lent keyboard support for music shows in many different
languages and genres. His musical foundations were built playing harmonium for Bhajans and
Hindustani classical as a youngster. He enjoys listening to Jazz, Ghazals, Hindustani classical
music and is an ardent fan of ilayaraja.
Apu Jose Battan is a case in point for contradictions! He does a typical Indian head shake, while following the
thalam and listening to a TNS RTP, and also goes into emotional nirvana listening to the
complex rhythm patterns of a Dream Theater song. He loves to get high on filter kaapi, but also
relishes the peaty after taste of a 12 year old Lagavulin. Brought up in the lovely French town of
Pondicherry, he is a (fraud) mallu at heart! A classically trained violinist and self taught guitarist,
Apu started learning violin when he was 7 years old and has been performing at various venues
since – Carnatic, LIM & World Music. Apu works in the Big Data space and loves to spend his
non-work hours recording, playing live and more importantly learning more music.
Farhan Mohamed loves to cook fish curry, do dishes and play music. He holds degrees in audio engineering,
music production and computer music and works at the audio company, Plantronics. Prior to
Plantronics he worked as a music engineer at Muse Research for 9 years. As a music
supervisor for the gaming company Webzen while at Muse, he spent two years working closely
with composer Howard Shore working on the orchestral game score, Soul of the Ultimate
Nation. Currently, he plays and records with the surf band, The Aquamarines; the progressive
rockers, Utopian Trap; the classic rockers, Cumulus and is composing music for an upcoming
tamil movie.
Recent Performances
With Mano:
https://youtu.be/aZCHoWamaQM
https://youtu.be/itytWOlUNGk
https://youtu.be/fEP0mkiRTOA
https://youtu.be/YIt0F5-4298